Profile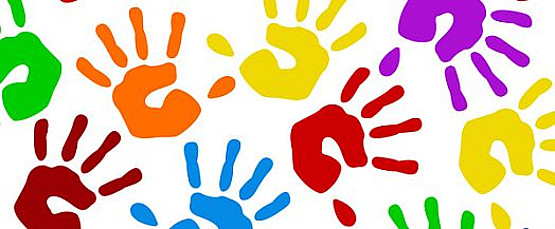 This research network investigates the impact of diversity on social groups. In light of increasing processes of social fragmentation and diverse living conditions, the question of social cohesion is more relevant than ever.
On the one hand, the research network seeks to describe and examine phenomena of social heterogeneity at large. This includes issues such as language diversity in a specific region or its range of religious or cultural phenomena. It raises the question of how diversity is created in the first place, e.g. by way of migration and integration processes, but also what effects diversity has on the everyday-lives of societies and individuals.
On the other hand, it analyzes the conditions which bring about, shape and direct social cohesion. This includes traditional socio-theoretical issues, but also aspects of (international) law. Social and economic aspects come into play, such as the regulating function of markets, the question of the distribution of public goods, but also the question of fairness and justice between genders and generations, or the analysis of religious and ideological forms which impact identity and community spirit.
This research network is based on a large number of individual research efforts and projects. One of its self-defined purposes is to initiate new forms of co-operations and interactions.
Contact
Spokesperson
Ao. Univ.-Prof. Mag. Dr.
Katharina
Scherke